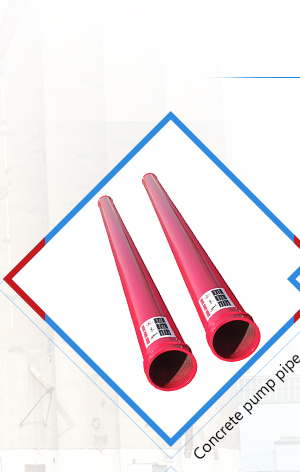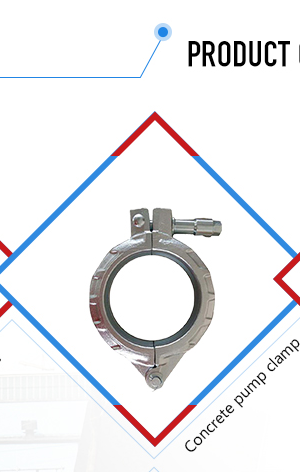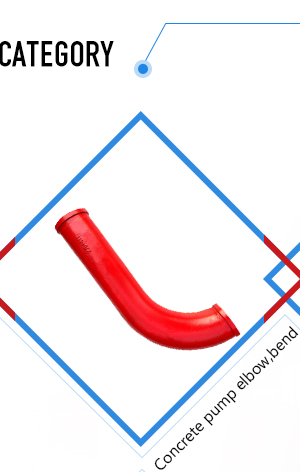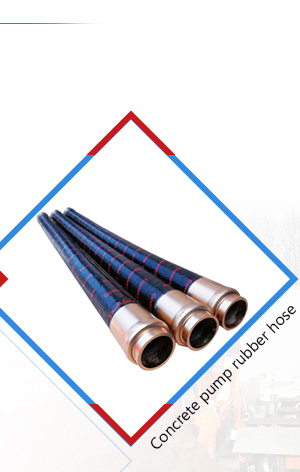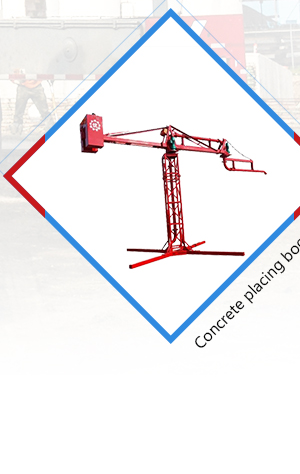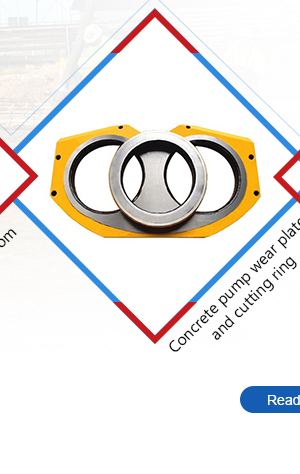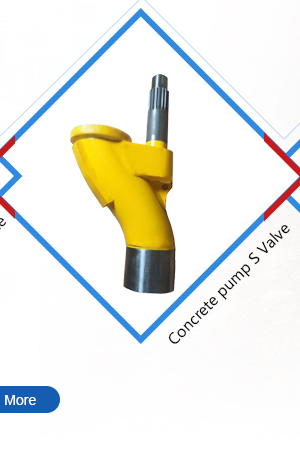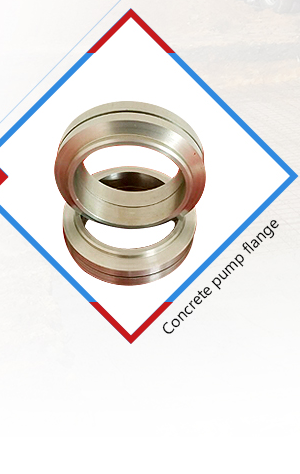 Our company specializes in the production and sales of concrete pump, concrete placing boom, concrete pump fitting and supporting facility. The company is located in Hebei Yanshan County of – China Pipe Fittings, near Tianjin Beijing, with a prosperous economy and convenient transportation.
Now, we have all kinds of products, such as concrete pump pipe, concrete pump pipe elbow, concrete pump pipe bend, concrete pump pipe part, concrete pump pipe fitting, concrete spare part, straight pipe, wear-resisting pipe, flange, concrete pump pipe clamp, rubber hose, cleaning ball, hinge, glasses plate, s-valve, etc.
Our products sell well all over the world because of high quality and competitive price. To pursue market opportunity actively and meet customers' demands in great extent, our company keeps improving the products with more specifications and varieties. The marketing coverage is steadily expanding. Enjoying good reputations from all customers worldwide, we are a reliable partner you can trust in China.
To maximize market opportunity and meet the customers' demands, we continually expand the product ranges with more specifications and varieties. So we can provide not only the existing products with customers' private labels/logos/brands, but also the specifications required by customers. Even new items can be produced by the current machine equipment.
We are keeping the commitment to be the most reliable partner you could trust in China.
Mail : Pkpipe@163.com