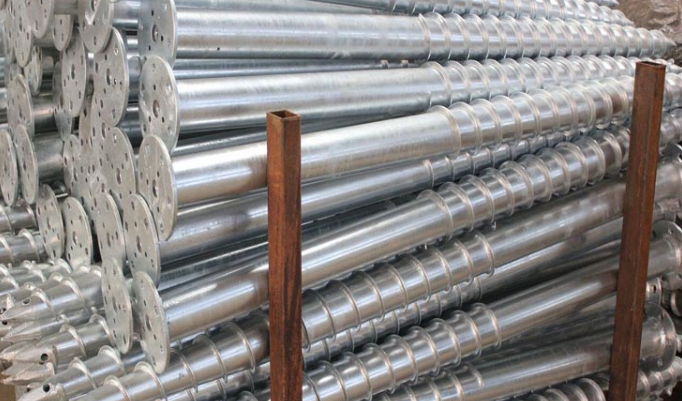 Ground screw
, também chamado de pilha de parafuso,
is a concrete free ground foundation
,
which is quicker
, mais eficiente,
sustainable and value for money compared to concrete foundations
.
It's a proven technology as ground mounting system for solar PV and housing
,
also it's gradually applied in highway roads
,
construction fields etc
.
Ground anchor
(
also known as earth anchor
)
features its specialized design of helix for offering moderate holding strength in most soils
.
The ground anchors don't need high installation torque and can be installed by hands or other power driven equipments
.
It is