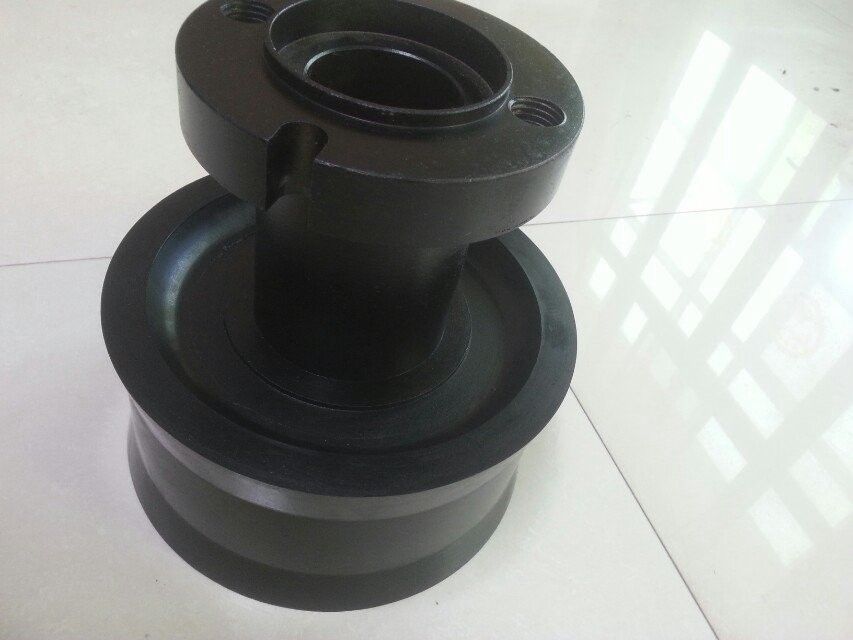 Product Range:
Rubber Piston Ram
Concrete Pump Piston Ram
Putzmeister Rubber Piston Ram
Features of Concrete Pump Piston,Piston Ram :
Economical prices
Reliable & Long Life
Ethical business values.
Reliable range of products
Design High quality standards
Timely delivery of consignments
Description:
1. The unique oil-and solvent-resistant rubber coating assure a longer work-life,even under conditions of heavy use.
2. The perfect seal between the rubber and the steel core, its structural entire and its resistant to abrasion are guaranteed by careful laboratory tests.
Brand:
Number
Descriptions
Material
1
PM DN200 seal type

Nature rubber/polyurethane

2
PM DN230 seal type
3
PM DN200 ram type
4
PM DN230 ram type
5
Schwing DN180 ram type
6
Schwing DN200 ram type
7
Schwing DN230 ram type
8
Schwing DN250 ram type
9
Zoomlion DN180 ram type
10
Zoomlion DN200 ram type
11
Zoomlion DN230 ram type
12
Zoomlion DN260 ram type
13
SANY DN200 ram type
14
SANY DN230 ram type
15
SANY DN260 ram type
16
IHI Piston Ram DN205/DN220
17
Niigata Piston Ram DN195/DN210
18
Mitsubishi Piston Ram
19
Kyokuto DN205
20
Kyokuto DN225
21
Kyokuto DN230
22
CIFA DN178
23
CIFA DN200
24
CIFA DN230