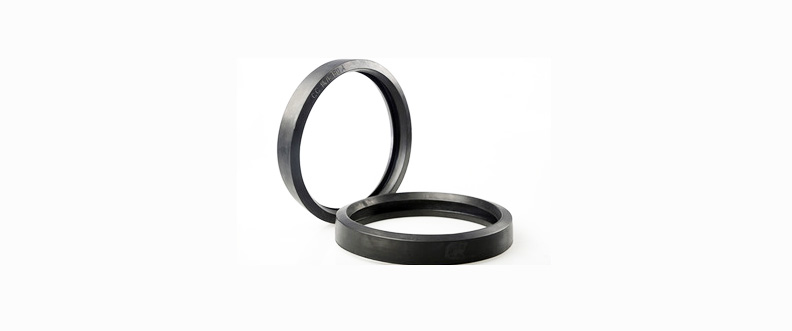 Product Name: concrete pump rubber seal/gasket/ring
Material: Polyurethane, Natural rubber,TPU
Size: DN50-DN200
Color Black,white,yellow etc
Matched with pump pipe/clamp,
Used in concrete pump truck,concrete pump and pipeline connection seal in construction work equipment.
Concrete pump gaskets, which can be divided into different size, like DN80, DN100,DN125,DN150,DN175,DN200 and so on. It has high pressure series and low pressure series, any series are good quality. Gaskets feature is Corrosion resistance, high temperature resistance,abrasion resistance, which material have natural rubber and Polyurethane. As gaskets which have low price are easily to be damaged, replaced frequently, and have short using life, what will lead to a waste of resource, so we should purchase high quality, high endurable gaskets.
Features of Polyurethane Concrete pump rubber seal ring
1. Ozone and Chemical resistance
2. Anti-aging, good flexibility,good elasticity
3. Excellent oil ,water resistance
applications of Polyurethane Concrete pump rubber seal ring
Matched with pump pipe/clamp,
Used in concrete pump truck,concrete pump and pipeline connection seal in construction work equipment