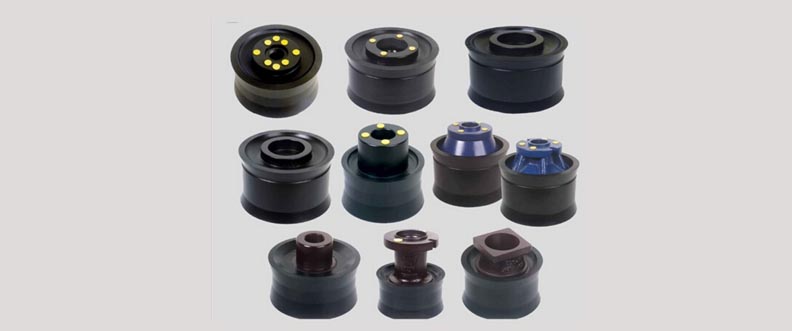 Product Description
Material
Polyurethane, Natural rubber, Steel
Lifetime
>20,000cbm
Application
Used in concrete pump truck, concrete pump, hydraulic ram system in Construction work equipment
Brand
Size
Schwing
DN180, DN200, DN230, DN250
Zoomlion
DN180, DN200, DN220, DN230
Putzmeister
DN180, DN200, DN230, DN250
Sany
DN180, DN195, DN200, DN230, DN260
Kyokuto
DN205, DN225, DN230
IHI
DN205, DN220
Cifa
DN180, DN200, DN230
Niigata
DN195, DN210
Mitsubishi
DN205
Features of concrete pump delivery seal piston:
1.high quality material polyurethance  the compressive strength resistance
2.stable performance.The width of the tank design innovation process and wear resistant material.
3.Innovation process. Good self lubrication. longer service life.
4. import material with standard package.