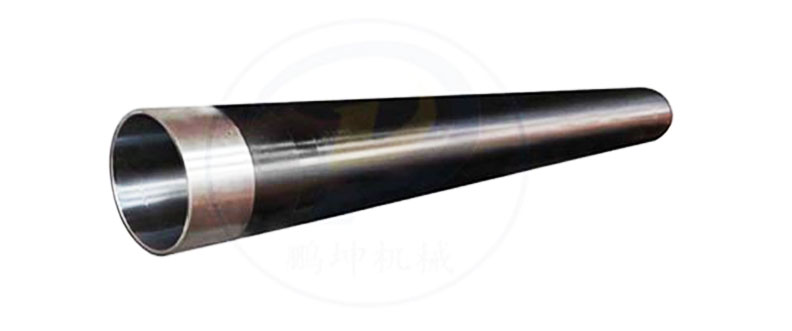 1. Chrome thickness: 0.2mm-0.3mm
2. Chrome layer hardness:> HV900
3. Bore surface roughness: Bore straightness error: <0.02mm
4. Bore cylinder error: <0.02mm / support
5. Cylinder diameter: φ140mm ~ φ360mm
7. Length: according to customer's request
8. Pledge: high quality products and excellent maintenance
9. Capacity: 50,000-80,000 cbm
10. Application: concrete pump with brand Putzmeister, Schwing, sany, Zoomlion, Kyokuto, Cifa, IHI.
Outer diameter(φmm)

inner diameter(φmm)

Length

Travel

280

260

2

345

2200

280

260

2245

2100

280

260

2145

2000

280

260

2045

 

|

1900

25

8

230

2146

2000

258

230

1946

1

800

258

230

1

746

1

600

226

20

0

1946

1800

226

200

1746

1600

226

200

1546

1400